Confirmation of online Interview Training session – Liam Horan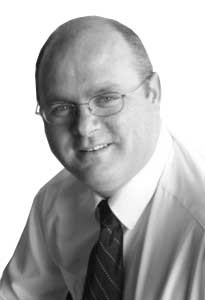 Key details re our online Interview Training session
Fee: €260 (incl. VAT). This fee is payable before the session HERE.
Please complete the following steps 

(required)
Complete our Interview Workbook HERE and email it back to us at least 24 hours before the session.
Email us your CV or Application Form, and if you have the advertisement or job spec for the role you are seeking, please forward that on also.
Please download our Interview Training Structure so you will know what to expect.
Optional step
If you have a copy, or knowledge, of questions that have been asked in recent interviews for this sector/position, or if there are certain questions you have found difficult in previous interviews, email those to us too.
Please click on these links to access some resource material that we may use during our session:
If you are a teacher, we maintain a range of useful career info for teachers on our website. You can access these HERE.