Our Navan Careers Coach Vincent Gribbin
Services Available:
Contact Navan Office:
Make a booking NOW
Tel: 094 95 42965 / 086 829 2327
What's App: 086 829 2327
Email: vincent@slinuacareers.com
Address: 15 The Cedars, Beaufort Place, Navan Co Meath
It's never too late to be what you might have been.
Vincent Gribbin
Senior CV Coach & Interview Trainer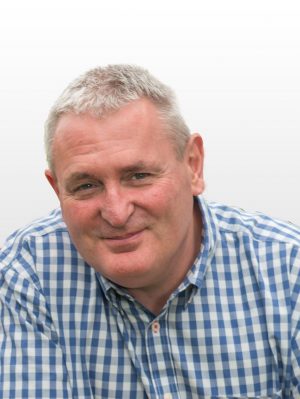 Vincent is a successful political operative with a vast knowledge of the inner workings of Government communication, policy and strategic planning. He is a former Head of Communications and Media at Fine Gael (2012 – 2016) and prior to that was head of Internal Communications with the party for over a decade.
Vincent is a former journalist with the Irish Independent and the Western People.
You might like to know a little about Vincent when he's not working with clients. Read about him HERE
0 Comments
By Liam Horan, Career Coach & Managing Director, Sli Nua Careers [Audio clip: view full post to listen] Listen to...
Read More →
See all Navan Blogs HERE
0 Comments
Find that job By Sabina Trench, Career Coach, Sli Nua Careers Everyone is talking about all the jobs 'out there'...
Read More →
Directions:
Click HERE for directions to our Navan office
Or refer to map below