Meet with our Career Guidance Counsellor Sean Larkin to explore all aspects of your key decisions – career domains that suit your personality type, skills and strengths; suitable courses in those domains; and making subject and other choices that make sense for you.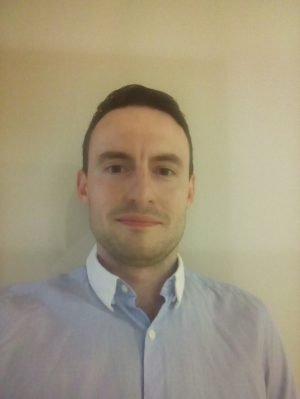 Cost per meeting: €180 (incl. 23% VAT)
Duration: 60-90 minutes
Format: Bulk of the meeting is with the student; parent(s)/guardian(s) may join meeting for final 15-25 minutes.
Beforehand: We get you to complete a number of questionnaires that help Sean – and you – develop insights into our personality type, skills and strengths. These are included in the cost of the session.
Afterwards: We provide you with a report / follow-up actions from the meeting. Further meetings can be arranged if necessary.
Any queries, fill the form below, call us on +353 94 95 42965 or email callback@slinuacareers.com.