Our Tullamore Careers Coach – Barry Mangan
Services Available:
Contact Barry:
Make a booking NOW
Tel: 094 95 42965  Tullamore office bookings are made through our Ballinrobe, Co. Mayo, office
What's App: 087 251 4832
Email: barry@slinuacareers.com
Address: Chancery Lane, Tullamore, Co. Offaly R35 WP22
" To create something exceptional, your mindset must be relentlessly focused on the smallest
detail". Giorgio Armani.
Barry Mangan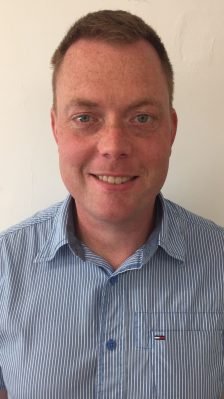 Barry served for 15 years as an Army Officer in the Defence Forces, 9 of which were spent as a communications engineer. During his service with the Defence Forces, he held a wide range of appointments both at home and abroad. He served overseas on three occasions in Liberia, Bosnia and Western Sahara. He has experience of being a member of Interview Boards to fill appointments at all levels within the Defence Forces using the Public Service Competency Based interview system. He then worked as an area manager for Aldi Stores (Ireland) Ltd for 5 years. He had full responsibility for three to four stores, mostly in the Midlands along with additional special responsibilities pertaining to all stores in the Republic of Ireland. He was responsible for recruiting, hiring and inducting all hourly-paid staff into the stores in his area. He also completed interviews for salaried management applicants destined for stores throughout Ireland. He recently set up his own telecom business. Barry holds a B.E. (Electronic and Computer Engineering) from NUIG and a Postgraduate Diploma (Renewable Energy) from University of Ulster. He is a member of both the Institute of Engineers of Ireland and the Institute of Electronic and Electrical Engineers.
You can read his blog HERE
0 Comments
Q: I'm going for a job next week where they have asked me to make a 15-minute presentation on my...
Read More →
See all Tullamore Blogs HERE
0 Comments
Pic source www.pixabay.com In interviews, be aware of what you are saying – and the potentially negative impact of focusing...
Read More →
Directions: