AUDIO: What should I do when I give the wrong answer regarding the expected salary?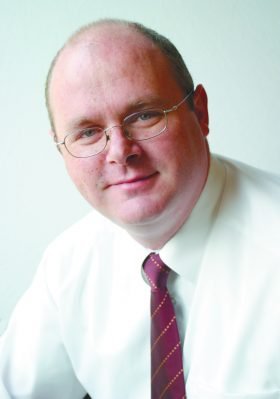 "Q: In a job interview this morning, I was surprised when they asked me about salary expectations. I've been working on short-term contracts over the last few years and blurted out a figure – €32,000.
Turns out I should have asked for €40,000. I'm afraid they'll try to get me on the cheap. What should I do now?"
Listen to MD Liam Horan's interview on this topic with Aidan Crowley, CRC-fm.