Key details re your online Mock Interview with Colm Flynn
Contact details: Colm Flynn. T: 086 849 9065. E: colm@slinuacareers.com
Zoom log-in details are below
The Mock Interview will take approximately 40 minutes, totally 'in character'. Afterwards, we give you immediate verbal feedback, followed later by written feedback.
Steps to take now
1: Make payment €175 (incl. VAT) HERE. Payment must be made at least 24 hours beforehand to secure the session.
2: Email colm@slinuacareers.com with your CV or Application Form and, if you have them, the advertisement, job spec or call-to-interview email you received. If you've sent these on previously, ignore this step.
Steps to take in the days before the mock interview
1: Please download our Interview Training Workbook you can use to explore what the interviewer is looking for – it will help to focus you for the Mock Interview.
2: As discussed, the Mock Interview takes place totally 'in character'. Please click HERE for the 'marking scheme' we will deploy on the day.
3: Optional step: If you have a copy, or knowledge, of questions that have been asked in recent interviews for this sector/position, or if there are certain questions you have found difficult in previous interviews, email those to colm@slinuacareers.com too.
On the day
1: Log in to Zoom meeting HERE
If you are a teacher, we maintain a range of useful career info for teachers on our website.
You can access these HERE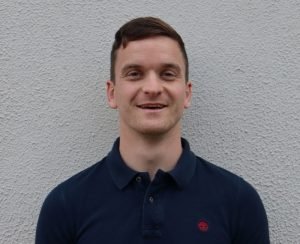 Contact details: Colm Flynn. T: 086 849 9065. E: colm@slinuacareers.com