You've got your results – now here are some key dates over the coming weeks
By Colm Flynn, Guidance Counsellor
Best of luck to all Leaving Cert students for whom today is such an important milestone in their lives.
To help you and your families through today and the coming weeks, I have put together this handy guide containing the key dates and information.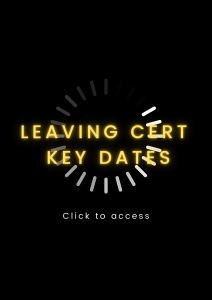 About Colm Flynn – Guidance Counsellor: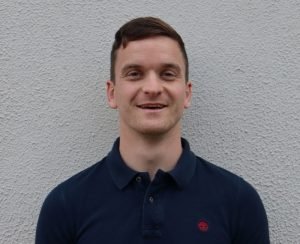 He achieved first class honours when completing his MA in Guidance Counselling and Lifespan Development at the University of Limerick.
He has experience of providing careers and educational guidance related services in his school, including topics relating to student self-awareness, career research, career decision-making capabilities, and future career skills and competencies.
Book a session with Colm or his colleague Sean Larkin HERE
More blogs to help school-leavers HERE