Make the most of LinkedIn groups by implementing these tips
By Ashley Cahillane, LinkedIn expert, Sli Nua Careers

Developing an effective strategy to negotiate the LinkedIn groups feature will boost your stock in your industry. The feature provides users with a platform to showcase their skills, seek out guidance from their peers and open a gate for job opportunities – all while expanding on their professional profile and cementing their own personal 'brand'.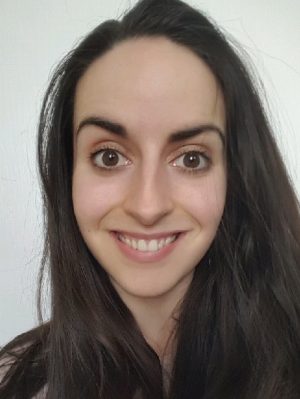 When deciding to join a group it's important to establish what it is you wish to achieve by joining. Whether you wish to build contacts, display your expertise or have another purpose in mind, your own objectives will focus your involvement within the group – ensuring you don't become another dormant member. It's important to limit the number of groups you join – you'll end up having too many irons in the fire and your strategy will suffer from a lack of focus on one particular platform. Once you stick to your effective strategy, you can ensure the group and your personal brand become synonymous.
LinkedIn groups have become one of the most effective means of modern-day networking. Sifting through posts, discussions and job prospect will enable you to establish who the main players are in your arena and who it is you need to connect with. This is when your activity gets you noticed. Your involvement in discussions lets people know what you bring to the table, so provide answers and initiate debates. Here you'll benefit from having joined a medium sized group, say less than 1,000 people. What generally happens with the larger groups is that there is a danger that your opinion will get crowded out by the constant posts and updates.
A key component of an effective LinkedIn group strategy is to maximise the visibility of your input. By choosing to engage in the most popular discussions, the value you bring can be easily noticed by industry leaders and recruiters etc. There will be lots of opinions in these discussions so there will be plenty of scope for your participation to highlight the value you can lend to the industry.

Need your LinkedIn profile created or improved so that you maximise the opportunities of this crucial platform? Learn how we can help you HERE