Give them broad reasons to take you on
Pic source www.pixabay.com
In interviews, be aware of what you are saying – and the potentially negative impact of focusing too much on one area, writes Liam Horan, Career Coach, Sli Nua Careers, Ballinrobe.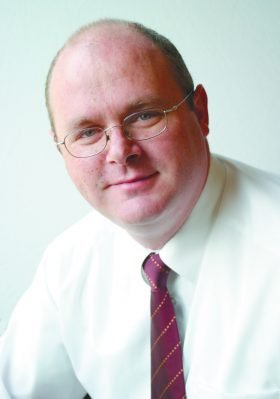 For example, if you're looking for a place in a UK college studying physiotherapy, and you're mad into your sports, presenting yourself solely as a putative sports physio would be an error. There's a lot more to physiotherapy than sprinting onto pitches in front of a TV audience of millions to deal with the stricken star player.
For example, physios work with Cystic Fibrosis sufferers, stroke victims and people who have been in car crashes.  And colleges are obliged to produce physios for all aspects of the workplace, not just the sports arena.
This sports-mad young person needs to balance their interview with reference to other elements of their life, or else they run the risk of the interview panel pigeonholing them in the sporting sphere. Have they done voluntary work in a hospital? Any family exposure to non-sports physio?

This applies right across the board. If you're strong in one area, make sure it is not costing you somewhere else. Bring balance and a range of skills, experience and knowledge to the interview so they have multiple reasons to take you on.
This applies to the journalist in the making who could allow themselves to be pigeonholed as a music writer if that's their primary interest. Or the aspiring schoolteacher who has a deep interest in the Irish language – but a lot more besides.
Be aware of what your 'lot more besides' is and get that across in the interview. Show them the full extent of your interest and abilities.