Ten gaffes to derail your job interview
Job Interview training :
Job search engine Simply Hired has just published research into the 10 worst things you can do in a job interview. They spoke to 850 hiring managers and enlisted some interesting views, writes Ashley Cahillane, Career Coach, Sli Nua Careers.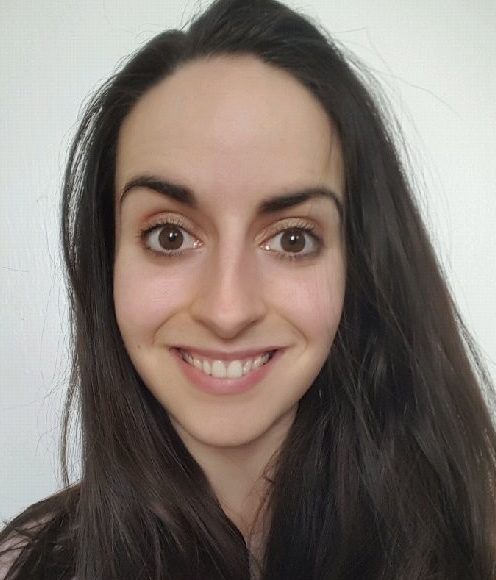 The first thing to note is that this is a list of the ten things you should not be found doing in interviews, rather than a list of the ten most common things people actually do wrong.
That's an important distinction. If the latter were the case, it would signify carnage out there in the world of interviews.
'Arriving to an interview late' (93 per cent) – it is very hard to recover from this faux pas. You had all week, maybe a fortnight, to get there on time, and you didn't. An interview panel are likely to take it up as being disrespectful and shoddy. Like Alfred Doolittle in My Fair Lady, get to the church on time.
'Whining (92 per cent) – remember, they will be wondering whether or not they can work with you. Will they be happy to see you Monday morning? When you walk into the room, will it feel like a light has suddenly come on – or gone off? Whining, of the literal, and even of the metaphorical, kind, is something best done in the comfort of a quiet corner of your local, not in a job interview.
'Showing lack of preparation' (89 per cent) – this is unforgiveable, but remarkably common. Know the job you're going for: know it inside out. A job interview is not just about what you have done previously: it is also about what you are going to do in this new job.
'Criticising a former boss' (88 per cent) – like whining, the public shouldn't be able to buy tickets at the gate for this one.
'Criticising a former company' (87 per cent) – same, same.
'Making grammar of spelling mistakes in a covering letter' (86 per cent) – SimplyHired.com, in a deft touch, seem to have deliberately included 'of' in this one. We like their style. If grammar isn't your thing, show your CV, cover letter or application form to someone who can tidy it up for you.
'Using poor grammar in an interview' (84 per cent) – this is a more difficult one to erase because you can't send in a ventriloquist. Perhaps you should talk to your friend in No. 6.
'Having unrealistic compensation requirements' (84 per cent) – are you going for too much? Can you first persuade them that you're the person they need and argue out the money and other relevant details later?
'Being under-qualified' (80 per cent) – I believe it is demoralising to repeatedly go for jobs that you can't really get. Equally, presenting yourself as being more qualified than you are, only for the panel to see through your claims, is another bad dynamic in an interview.
'Answering questions incorrectly' (77 per cent) – concentration is a big issue in interviews. Listen closely to the question. Don't go off on a tangent based on one word they happened to use in the question. Nervousness can cause candidates to hop on the first passing bus. Take your time, and get on the right bus.

www.slinuacareers.com