Confirmation of Mock Interview (In Person)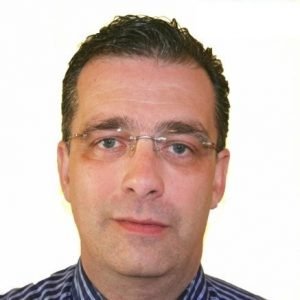 To confirm your Mock Interview as follows:
Address: Glebe Street, Ballinrobe, Co. Mayo F31 F898
Fee: €175 (Including 23% VAT) – payable by debit or credit card HERE NOW or via your coach on the day. Payment can be made by cash, cheque, credit card or debit card (of course, ignore this if you have already paid).
Your Senior Career Coach will be: Sean Browne.
The directions to our premises are available HERE.
Please download our Interview Training Workbook you can use to explore what the interviewer is looking for – it will help to focus you for the Mock Interview. As discussed, the Mock Interview takes place totally 'in character'. Please click HERE for the 'marking scheme' we will deploy on the day.
The Mock Interview will take approximately 40 minutes. Afterwards, we give you immediate feedback, in written and audio formats. You can also send me on a copy of your CV.
If you have the advertisement or job spec for the role you are seeking, please forward that on also.
Plus you can read and listen to CV & Interview tips in our Knowledge Base.