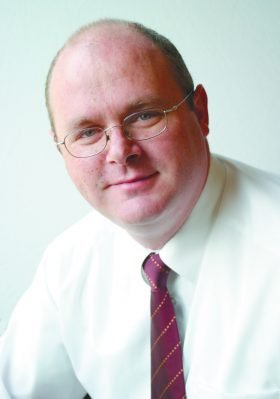 To confirm your Public Speaking/Presentation Skills  Masterclass Online as follows:
Fee: €260 (Including 23% VAT) – payable by debit or credit card HERE NOW or via your coach on the day. Payment can be made by cash, cheque, credit card or debit card (of course, ignore this if you have already paid). We do follow-up sessions if required at a rate of €90 per hour. Exact needs vary from person to person and we are happy to discuss beforehand. Our services also include content writing (in-house) and PowerPoint creation (out-sourced).
Your Senior Career Coach will be: Liam Horan.
I attach a one-page form – can you please complete it send it back to me before the session. If you wish, please send on your CV or link to your LinkedIn profile – this will also help in preparing the session.
If you and I feel it is necessary, on the day we can discuss a second session at a later stage.