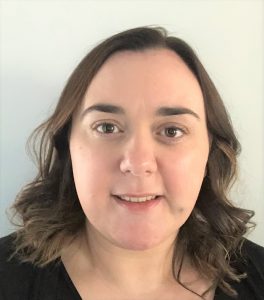 A Galway native, Joanne is a Project Co-ordinator currently working in the area of European projects. 7+ years of experience in the area of research support has seen her work in many areas including Business Mentoring, Marine, and Human Resources for Researchers.
Joanne is currently studying for a MSc in Digital Media & Marketing (GMIT) and researching the area of Digital Nomadism, having completed her Level 9 Diploma for the same in 2021. She also holds a BA in Public & Social Policy from NUI Galway.
Throughout her academic and professional career, Joanne has developed excellent communication, interpersonal and organisational skills. Her knowledge of digital media gives her an exceptional view on what is required to build an engaging LinkedIn presence and help you entice prospective employers.
To book Joanne for a LinkedIn makeover, go HERE