Launcher – OS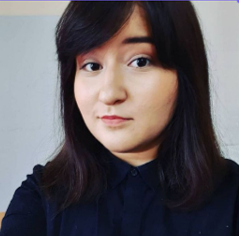 This 'launcher' page collates your regular links in one place. We will customise for each coach.
Shortcut or bookmark this page for ease of access. If there's anything you'd like to add here, or if something needs correcting, email Liam. You might have regular emails or links you use, Oleksandra?
You will need to be logged into your email separately to ensure that all links below work properly for you.
News & Plans – we will update various items here, particularly in the immediate aftermath of Niamh's departure
My CV & application form emails and booking links
Email for sending out new CV and cover letter – Ukrainian clients
My other links
My Zoom link – just in case you need to share with a client or colleague. Please note: clients get this link in the confirmation emails you send out. <<<Do you have a Zoom permanent meeting room, Oleksandra. If not, give angela@slinuacareers.com a shout and she'll set it up with you. Here's an example.
WhatsApp for Web (if you use it)
Company wide
Liam's Calendly if you need to set up a meeting with him (ignore the 'career' questions asked as you make the booking – it's the link he uses for clients too)
Contact details for all our Coaches