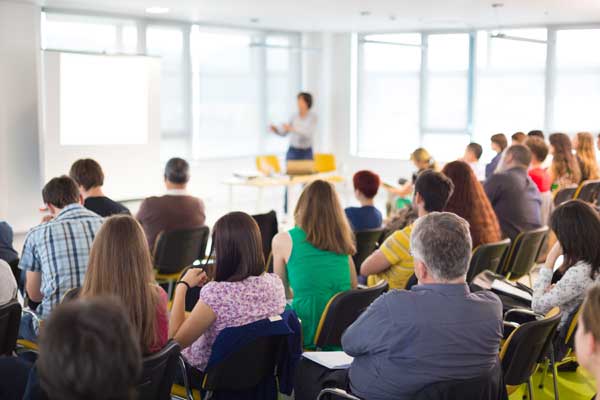 Hold an effective meeting, and you energise people, get the best out of them, and set up possibility for future development.
Hold a bad one, and you suck the life out of your group.
In our Meeting Facilitation programme (group), you learn how to:
Decide beforehand what you and the group wish to achieve;
Create the atmosphere that promotes innovative thinking and fresh ideas;
Make people feel involved;
Facilitate discussion centred on concepts and suggestions – not personalities;
Make good judgement calls on when it's appropriate to dive in – and when it's best to step back;
Bring fun to the room;
Bring meetings to a logical conclusion with clearly defined follow-up actions.
Enquiries
Liam Horan, t: 094 95 42965 / callback@slinuacareers.com