Seán Larkin – Guidance Counsellor
Seán has worked in post primary education in schools in Dublin and Mayo since 2010. After completing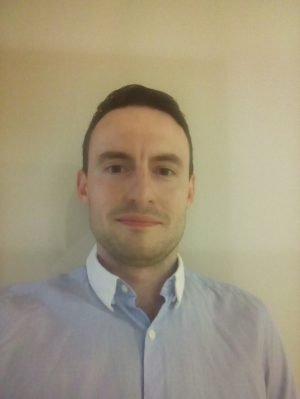 his MA in Guidance Counselling from the University of Limerick, he joined the career guidance department in Mercy Secondary School, Ballymahon, Co. Longford.
Here he works with students and parents on various issues including CAO, UCAS, HEAR, scholarships, subject choice and DARE.
Seán has assisted students with common applications (USA) and EUNICAS (European third level). He has also administered various cognitive ability tests, interest, personality and career profiles. He has given talks to parents of students on CAO options, subject choice and the role of the guidance team in their school.
Aside from teaching and guidance counselling, Seán also completed a national certificate in Neuromuscular Physical Therapy (2012) which underlines his passionate interest in sport and a balance and health approach to life and maintaining one's wellbeing.
Read more, and make a booking, HERE