Managing LinkedIn for college graduates
By Ashley Cahillane, LinkedIn specialist
For college graduates, LinkedIn can be an overwhelming medium to negotiate.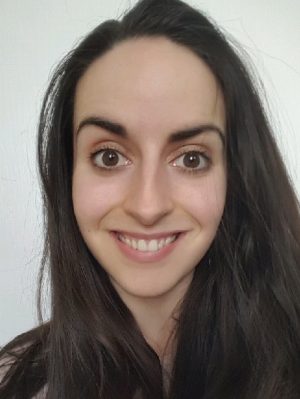 A brief browse of the site will reveals many accomplished individuals and this can lead to graduates questioning their own credentials. However, it's important to remember that, as a graduate, you're not expected to have the most decorated of profiles – so use LinkedIn to as a springboard by building your professional brand online.
One of the primary concerns graduates have centres on the content that will populate the profile. Recruiters will not look favourably on incomplete profiles, so strive to get yours to 100 per cent – thus enabling you to pop up in more search results.
It's important to consider your headline. While your first thought may be to state 'Student' or 'Graduate', a more compelling headline will spark the interest of potential recruiters. A good tip is to utilise the headline to reflect your career goals, as opposed to your current circumstances. You're not telling a lie – you never should when circulating career information – but you're putting the focus on what you are trained to be, which is perfectly acceptable.
An example might be: Recently-qualified physiotherapist seeking position in sports clinic.
Set yourself apart from other graduates by integrating a blog, or maybe uploading your final-year project or one of your college PowerPoint slides. The more interactive profiles generate a more positive response from viewers and portray a sense of a hands-on approach to your job-search.
A prudent way to immerse yourself into the world of networking is to connect with your college alumni. By thinking 'who has established themselves in an area I'm looking to break into', you can build up valuable contacts. The next step is to identify the key companies in your sector, if you haven't done so already.
Follow them on LinkedIn to receive their updates and if any of your network works for the company, you may wish to request an introduction to key players in the industry.
LinkedIn – like many other job-searching methods – requires time and patience. You have to put information out there, participate in group discussions, expand your network, and hope that, one day, it will all lead somewhere. It is difficult to accelerate the arrival of that 'one day' so you just have to invest the time and patience needed until, perhaps out of the blue, a recruiter contacts you with a job enquiry or a contact gives you a tip-off or referral about a position in their company.