Update LinkedIn without your network spotting what you're up to
Pic source www.pixabay.com
Update LinkedIn
By Ashley Cahillane, Linkedin Expert, Sli Nua Careers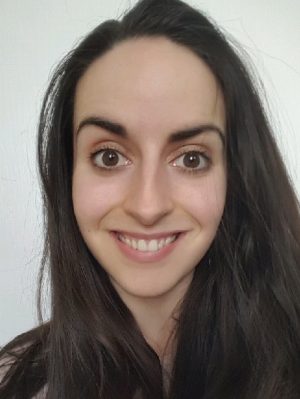 To update your LinkedIn profile without notifying your contacts click on the drop down next to your name at the top right. Then click on settings and privacy.  This will bring you to a page with three options across the top of the page.  Click on privacy.  Then click on – Sharing profile edits – Choose whether your network is notified about profile changes.  Make sure you click no on this section.
LinkedIn have recently introduced a new feature called Open Candidates.  This is a brilliant feature that enables you to privately signal to recruiters that you are open to new positions without letting your current employer or colleagues know.
Once you use this feature, you will automatically show up in recruiters' LinkedIn searches.
All you have to do is click on the jobs tab of your profile.  This will bring you to a page with the option to update your preferences.  Click on that and at the top of the page click the section "Let recruiters know you're open" to on. Fill in some basic information regarding the types of jobs you are seeking.
If you would like to make a booking with any of our career coaches, see HERE for CV Preparation, Application Form writing, LinkedIn Profile writing, Interview Training and other career services.
You can read more from Ashley HERE
Ashley Cahillane is a Career Coach with Sli Nua Careers, who have offices in Galway, Dublin, Limerick, Athlone, Sligo and Mayo, plus a full online service. Their services include CV preparation, interview training, personal statements and application forms.