Ashley is a PhD researcher in English Literature at National University of Ireland, Galway. Her research, funded by the Galway Doctoral Research scheme, looks at representations of environmental crisis in contemporary literature. Prior to this research, Ashley gained a first-class honours master's degree in English from Maynooth University.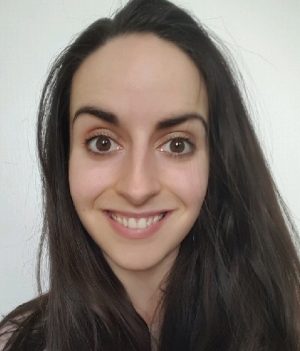 Ashley uses her advanced training in the English language to help clients at Sli Nua Careers create winning CVs and LinkedIn profiles. She believes that a CV should be more than a generic list of skills and experiences: her passion for literature causes her to search for the story behind peoples' experiences, and to present that story in a lively way that captures their personality.
Of course, being a grammar enthusiast, she writes with fervent attention to detail. As the LinkedIn specialist for Sli Nua Careers, Ashley also applies her story-oriented approach to helping people create and maintain a vibrant online presence that expands their career horizons.