Job candidate: Confessions of a local authority Interview
By Ashley Cahillane , Career Coach, Sli Nua Careers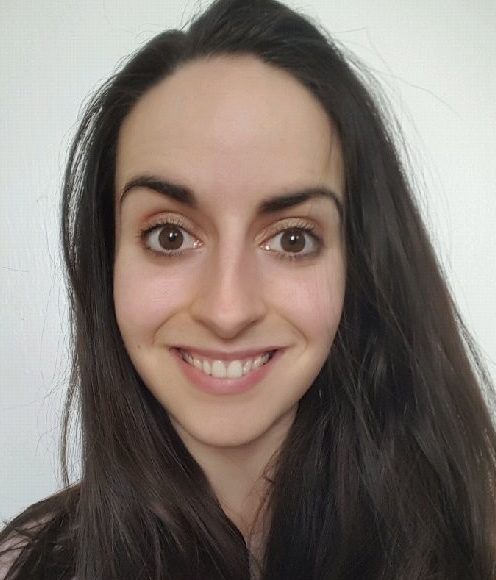 In recent times, the embargo on public sector recruitment has been lifted. Now that local authorities and other similar bodies are hiring again, it might be a good time to look at one person's experience in a county council interview, writes Ashley Cahillane, Career Coach, Sli Nua Careers.
Health warning
The role in question was an IT one, and in outlining the candidate's experience here, I am mindful that this is just one person's story. It does not guarantee that you will encounter the same approach from the interview panel if you go for a council interview in the New Year.
So, health warning out of the way, here is what the job candidate experienced:
"There were three people on the panel: a HR person, a technical person, and a third person who was introduced to me as the interview director – his main questions focused on what I knew about the local authority.
Good cop, bad cop
"Whenever one asked a question, the other two wrote, so it made it difficult for me to maintain eye contact with them.  None of the panel was actually from the local authority itself so when I tried to talk knowledgeably about the authority, it didn't go anywhere as they didn't know enough.
"I got a bit of 'good cop, bad cop' feel about it and when I looked up about local authority interviews afterwards, many mentioned this too.
"The interview director asked me the following questions: What do you know about this council? Who is responsible for making decisions about services in this council? What financial matters are currently taking place within this authority that might influence services?
Sticky Questions
"HR person's questions: Is there anything you would have done differently in your career to date? Have you any experience of supervising or managing people? What do you do if you have an issue or problem with a co-worker? What do you think of General Data Protection Regulation (GDPR) changes to Data Protection Act for 2018?
"Technical person's questions: Have you any experience of Content Management Systems (CMS)? What would you change to this local authority website to make it more user-friendly?  Tell me about your current job – do you use C# /.net and JavaScript, and how much? What is a really popular area in IT at the moment?
Stride
"Overall, I found it difficult to get into my stride. They'd ask a question; I'd answer; and that would more or less be it. I was hoping for a deeper, more technically-based interview, but it didn't happen".
The candidate didn't get the job. She wasn't hopeful leaving the interview, but the possibility is that all candidates found the interview similarly stunted or frustrating.
Local authority
It can be very annoying when you have knowledge – as this candidate had on the whole area of the local authority – only to find that the conversation doesn't develop. All you can do is your best, use the time as effectively as you can and get as much relevant information as possible across the table.
What I can't adjudicate is if the interview itself defeated this candidate or if, for example, the successful candidate simply had more experience or skills.
Job candidate
Either way, I hope you find the above information useful, though, as I indicated, it is what one person found rather than a universal experience.
Ashley Cahillane  is a Career Coach with Sli Nua Careers. We have offices nationwide, plus a full online service. Our services include CV preparation, interview training, mock interviews, personal statements, career planning / direction, LinkedIn profiles and application forms.