5 tips to master the job hunt
Q: I'm job hunting for the first time in 22 years. When I poked my head out to take a look, I realised the world is a different place now. Can you give me five quick tips? I work in sales. (AC, email).
A: You can sing that, AC. I will keep it simple for you, writes Liam Horan, career coach, Sli Nua Careers.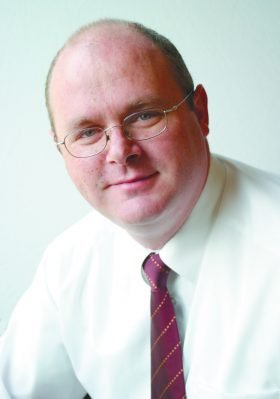 Make sure your CV doesn't just list what you've done and where you've been – it should herald the skills you have developed and the successes or achievements you've had. And it should be concrete, not abstract – focus on the details.

Think about opening and maintaining a LinkedIn account. A free one will do. Recruiters use LinkedIn, either to find you in the first place or to check you out after you have contacted them.

Word of mouth is important in job-hunting. Let former college mates, people you've worked with, friends and others know you're on the look-out.

Meet recruiters.

Set up job alerts for the major jobs sites and make a list of industry magazines or websites you need to keep an eye on.
There's my five top tips, but I will give you another one pro bono: getting a job is a job in itself, so give it the time it requires. Try not to become the handy hand available to run errands for the family every day. Protect your time now.