Don't compromise your negotiating power for a quick start
Q: They've told me on the phone that I've got the job. They want me to start as soon as possible – when should I tell my current employers that I'm leaving? (EC, email).
A: When – and only when – you receive, and are satisfied with, the contract the new company wants you to sign. That's the crucial document and I'd say nothing to my current employers until then, writes Liam Horan, career coach, Sli Nua Careers.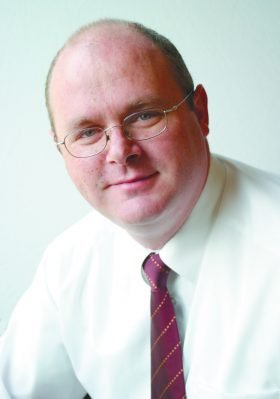 The hiring company may be in a mad rush to get you in there, but don't run ahead of the contract. That's your ballast when times get tough.
Ask them for the contract. Read it closely. If there are things in it that you wish to discuss (e.g. holiday entitlements, hours of work), conduct the discussion in an amicable and professional manner:  don't throw the toys out of the pram.
If they refuse to change things that bother you, you then have a decision to make. Are the changes you want of sufficient importance to make you think about not taking the job? You may need help from a friend, or a solicitor, at this stage.
The key point here is that your negotiating power is at its highest before you start working there. If you leave it until after you join, your position will have weakened considerably. Take your time, get the contract, make sure it's right and on you go.