Fill your CV, but don't overload it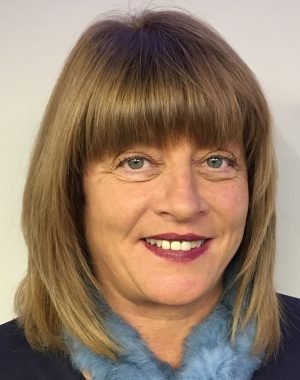 Q: I've been working for years, in a range of jobs and sectors, and now when I sit down to do my CV, I don't know where to start. What do I put in? What do I leave out? (ET, email).
A: Yours is not an uncommon problem. When you clock up the miles, it can be tricky to present it all in a coherent or logical format, writes Mary O'Brien-Killeen, Career Coach, Sli Nua Careers, Bandon. 
What you need to do initially is look forward, not backwards. Where is the CV going next? What job are you eyeing up? What are the attributes, experience and training / education needed for that job?
Write them down. Go through the job spec or company website with a fine tooth comb. Talk to people who work there. Get to know the A-Z of that job.
Then, and only then, write your CV to meet that job spec. The list you've created above will signal those parts of your career that are relevant to that job. Give emphasis to those parts.
If a job you did ten years ago has a lot of parallels with the next job, highlight that. Give more bullet points to the job duties and achievements.
If a job you did last year has few or no parallels with the next job, play that down. List it, because it's important not to leave suspicious gaps. But don't elaborate with bullet points.
To really lead the next employer down the right road, you should look at breaking your Work Experience section into two: Relevant Work Experience and Other Work Experience. No prize for guessing which one gets more prominence and comes earlier in your CV.
Ditto with Relevant Training & Education and Other Training & Education sections.
Mary O'Brien-Killeen is a Career Coach with Sli Nua Careers in Claremorris, Co. Mayo.
Make a booking HERE for CV Preparation, Application Form Writing, Interview Training and Mock Interviews.