Criticising will rub salt into the wounds
Q: They know, and I know, and they know that I know, that the last person in the job was, to put it mildly, a disaster. He came in from outside promising the sun, moon and stars, and delivered nothing. He only lasted 18 months in the job. Did he fall or was he pushed? Who knows. But my dilemma is this: how do I put myself forward for the job without criticising him in the interview – or should I criticise him? I was angry I didn't get the job last time. (FS, email).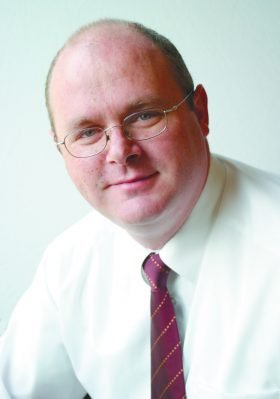 A: There's a lot in what you've just asked, and I will try to deal with it as best I can, writes Liam Horan, career coach, Sli Nua Careers.
If at all possible, I would desist from criticising the previous incumbent. Be bigger than that. The fallen/pushed candidate has probably done you a favour by tipping the company back in favour of in-house candidates. Most likely, the people interviewing you now also interviewed him – don't remind them of their error.

Instead, look to the future. Have ideas for the role. What would you bring in? How would you do things? Where would you take it? In so doing, you don't need to criticise the previous incumbent, but, in a subtle way, you demonstrate how you will be different.

Put your anger to one side. The last fixture cannot be replayed. This is your time to show that you are keen to take on the role, and that you are ready to roll, as outlined in No. 2 above.