Collaboration means more than just working together
Q: I have an interview coming up – a competency-based one – for a management job in a bank. One of the qualities emphasised on the job spec is 'ability to work collaboratively'. I work as part of a close-knit team in my current bank, but is collaboration the same as team work? As this seems to be one of the key skills required for the job, I'd better get the distinction right. (CC, email)
A: 'Ability to work collaboratively' appears on many job advertisements and specs, particularly in advance of competency-based interviews, writes Liam Horan, Career Coach, Sli Nua Careers.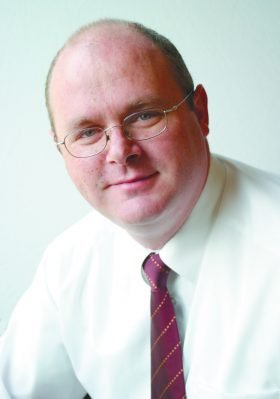 Collaboration is when a team comes together to solve a problem, to chart a course, to find a way.
In banking, it is figuring out what really matters to that big company whose business you're trying to win. A team working collaboratively will try to discern what matters to the customer – even though they haven't been told outright by the customer.
So, they might conclude that the customer values good service, a broad range of products, a relationship with a manager who will answer their mobile phone whenever it rings and whether the location of the bank is close to the business base.
The team might also deduce that, in a certain customer's case, fees and costs are not a key determinant.  Identifying what doesn't matter too much to a customer is high-level collaboration.
A team that arrives at the above conclusion, having sat around a table to discuss it all, is working collaboratively. When telling this story in interview, make sure you clearly display your role in the whole collaboration.
If you're not at the heart of the story, don't tell it.