Don't forget the 'why' in your story
Q: I'm going for a senior level position in a new organisation, which has caused me to reflect on my career achievements. I've steadily climbed up the ladder over the last 20 years through various jobs and promotions. Granted, I worked quite hard, but there was definitely a huge amount of luck to it all. How do I go about forming some sort of narrative out of all that I've done? (FW, email)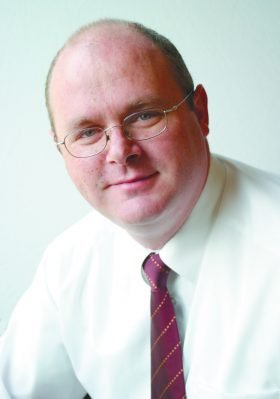 A: When you reflect on the good things that have happened in your career, it is important to remember 'why', writes Liam Horan, Career Coach, Sli Nua Careers.
Why were you promoted?
Why did you get that new job?
Why were you given additional responsibilities?
Yes, there may have been an element of luck along the way – right person, right time – but luck has its limits. And you can't sell luck to the next employer.
So, when preparing for interview, figure out the reasons why those good things happened. Make it concrete: write down actual achievements that have propelled your career thus far. In my experience, candidates often take achievements for granted, or, bizarre though it may sound, they forget them.
Take time to look back and figure out the patterns of behaviour and the personal strengths that have brought you this far.