Statement of interest should fit the bill
Q: My daughter has been asked to write a statement of interest for a job but she has no clue what it should contain, and neither have I. The job is a community development role in a remote location in the UK. What might she even think about putting into this? Is this not just a glorified cover letter? (ED, email).
A: To be glib about it, she needs to put into the statement of interest what they need to hear, writes Liam Horan, Career Coach, Sli Nua Careers.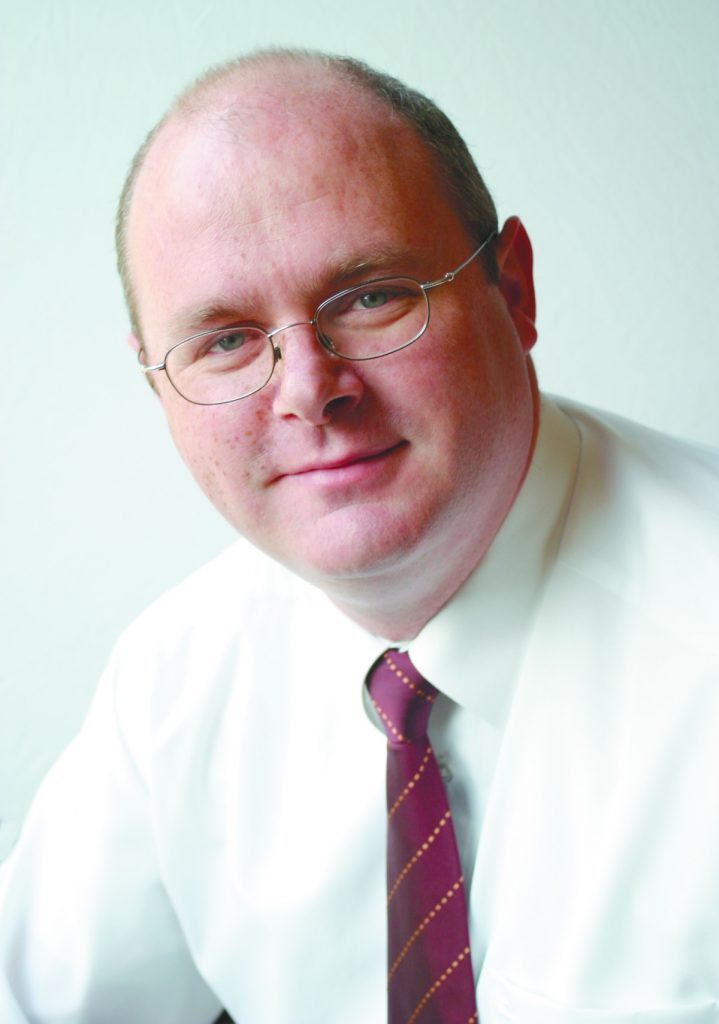 While that might sound like an exhortation to empty flattery, that is not my intention. I am serious. Look at it this way: they have a clear list of needs that they require in the successful candidate. Your daughter needs to produce a statement of interest that meets many, or all, of those needs.
By now, some readers are probably saying that I have just told this parent to make up stuff.
No, I haven't. Your daughter needs to produce that list – only if she can.
Let's say they have ten items they are looking for – e.g. experience of managing people, social media experience, community involvement as a volunteer and as a professional, and so on.
If she hasn't got six or seven of those ten things, she shouldn't make them up – she should simply not apply. So your statement of interest takes its lead from the requirements of the employer. Yes, she has got to talk about herself – but ultimately, only in a way that mirrors or complements the requirements of the post.
Find the best examples that do this. Scribble them out. And then write your statement of interest.
A good start could be "My name is… and I believe I am a good candidate for this position, because…"
…and she could list up to ten reasons thereafter. If she does this, she will uncover experience relevant to the position at hand. Think of the recruiter: as they read her statement of interest, they should be nodding their heads.
Go with that. You won't be too far out. They're not looking for a lengthy essay or an academic treatise. They're looking for something that helps to persuade them you're the one for the job. They're looking for a manifesto for the job from a candidate who fits the bill.
Is it a glorified cover letter? Maybe it is, maybe it isn't. That's not what you should be thinking about.
Instead, you need to appreciate that everything you send an employer during a recruitment process should have the effect of matching you to the job and showcasing your suitability – the cover letter, the CV, this statement of interest and any low-key, clarification emails .
All of those are helping to make or break you. I know of one recruiter who places great store on how quickly a candidate replies to a clarification email and who scrutinises all correspondence for accuracy and a sense of what she calls 'willingness to help me' by providing all requested information quickly and in an easily understood manner.
I like to operate on the basis that your every move, your every interaction, is being scrutinised. Recruitment is not just a formal process. Good recruiters and employers find out lots of relevant, make-or-break, information on the fringes.
Liam Horan is a Career Coach with Sli Nua Careers in Ballinrobe.
Make a booking HERE for CV Preparation, Application Form writing, Interview Training and Mock Interviews.