AUDIO: I hate my current job…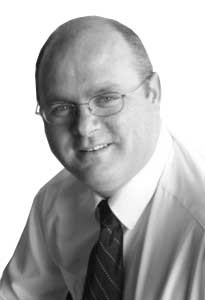 Q: I hate my current job and I'm going to take a step sideways, or maybe back down the ladder again, to get out of it. But I'm afraid an interview panel will make a big deal out of why I am doing this. Will they think I'm giving up? (RD, email).
Listen to MD Liam Horan's interview on this topic with Aidan Crowley, CRC-fm.