AUDIO: What should I take into account when hiring a new member to my company's staff?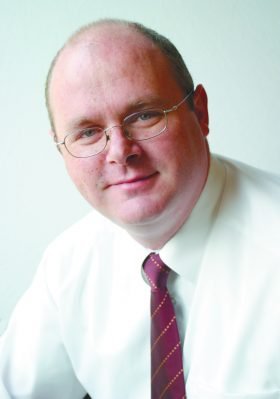 Q: "I'm on the other side of the fence – I'm try to hire a new member of staff. It's my own company, and we have just three employees. I'd really like to get it right, it's very important. Is there anything in particular I should look out for?"
Listen to MD Liam Horan's interview on this topic with Aidan Crowley, CRC-fm.