Voluntary experience can have professional application
By Ashley Cahillane, Career Coach, Sli Nua Careers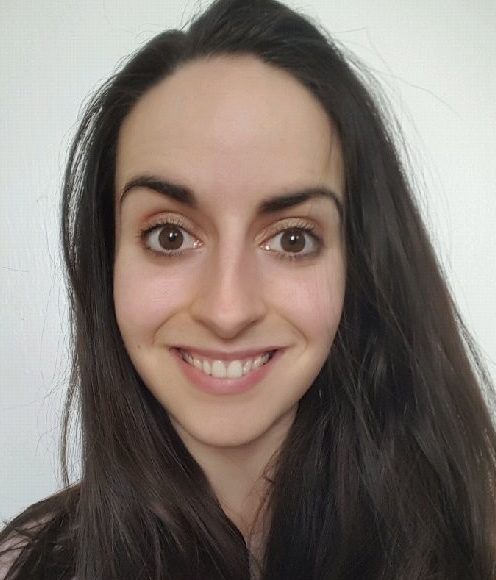 Q. My experience of managing people has been mainly in the voluntary sector. I've chaired a number of local organisations and served as an officer at regional and national levels. However, my professional experience has always been solitary – I'm a saleswoman. I'm now going for a role as sales manager in our own company. The initial feedback from my superiors is that I might not have the management experience they need. How can I make my voluntary experience pay in this interview (DR, email).
A. You have the advantage of knowing what they're thinking before you set out on this road. Too many people overlook their real or perceived weaknesses – and, in fact, perception is reality when it comes to job seeking. If they think you don't have enough experience of managing people, you don't have enough experience of managing people until you prove otherwise.
Your job in the interview is to convince them that while you have not managed people professionally previously, you have done so in a voluntary sphere, you are enthusiastic about translating that to a professionalarena and you are keen to do whatever training and receive whatever mentoring is needed to get you there.
In the interview you must relay this without any ambiguity. So, yes, tell them about your voluntary experience, tell them what projects you managed and what outcomes you achieved. Don't just say you chaired the local organisation: tell them that this organisation built a new community centre worth €1 million on your watch. Explain how your management made it happen: show you got the best out of your colleagues.
Skills do translate across the sectors. I recently attended a talk by a HR person from a large multi-national based in the west of Ireland and she said they look closely at voluntary experience to get an indication of the kind of person a candidate is.
The trick here is not to merely hope that they see the merit in your voluntary experience but to be explicit in how you relay it in the interview. Find the three things you did in your voluntary work that best show you have management ability. Have these stories ready to tell on the day. Make it clearly evident that you are willing to do whatever needs to be done in terms of training courses, mentoring and the like to get yourself ready for this position.
Focus on convincing the interview panel that while you may currently have a slight deficit in professional management experience, your enthusiasm, ability and willingness to learn mean this gap can be closed inside a few months.
The other area where you can score points is by transmitting your understanding of the role. Because you already work in the company you know where the bodies are buried, so to speak. If the current sales managerdoes not report information properly, focus on correcting this if you get the job without being explicitly critical of the previous incumbent.
If you know they were poor at motivating their staff illustrate that you will work hard at getting the best out of your people. Outline how you will correct what needs to be corrected and, indeed, to perpetuate what needs to be perpetuated. Be subtle about this, but do make the points.
Invite the Interview panel to put their faith on you. They have reasons to be reticent: you must now give them reasons to hire.