Competency-based questions for teachers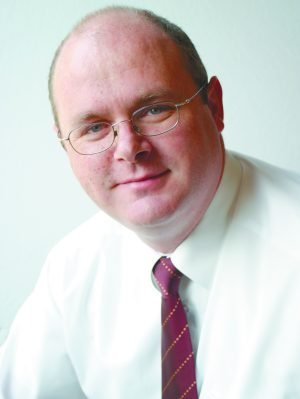 Teaching and school management posts are now becoming more and more available in Ireland, after the post-economic collapse recruitment embargo. Lots of teachers are very rusty when it comes to job interviews.
Competency-based interviews are commonplace now. In this video, Liam Horan talks about the STAR technique and how you can put it to good use in interviews.
In the video below, you can watch much more elaborated talk on the subject.