Tracking machines are no new phenomenon
Pic source www.pixabay.com
Q: I thought I had heard it all – but today someone told me that machines are now reading CVs and deciding who should be called to interview. Say it ain't true? (BP, email).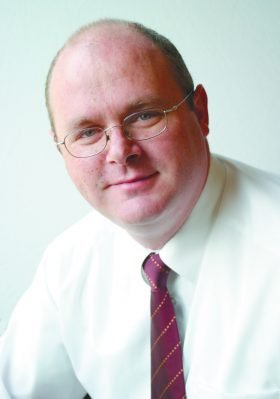 A: They sure are – and it's not today or yesterday this started. Applicant Tracking Systems (ATS) came into being in the mid 1990s are now a common feature of recruitment campaigns, writes Liam Horan, Career Coach, Sli Nua Careers, Ballinrobe.  
ATS break down applications by word to give recruiters a hand when seeking to match skills with positions. They are considered particularly useful when faced with a large number of applications.
It's a whole other world – I will return to this topic soon. For now, google Applicant Tracking Systems to learn some more.