School-leaver appointment with Sean Larkin
Steps to take now
1: Make payment €210 (incl. VAT) HERE. Payment must be made at least 24 hours beforehand to secure the session.
Steps to take in the days before the session
1: Complete this questionnaire HERE. When you press submit, it will automatically sync to us.
2: If you are a current senior cycle student, download and complete THIS FORM and return to sean@slinuacareers.com
On the day
1: Log in to Zoom meeting HERE.
2: We may refer to these sites during our session: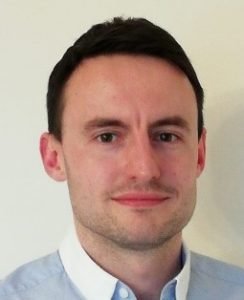 Contact details: Sean Larkin. T: 087 744 06952. E: sean@slinuacareers.com