Getting ready to roll after dismal spell in current job
"Q: I hate my current job and I am mad to leave – but I've only been there six months and I am afraid it will look bad. I've applied for a few jobs and have an interview next week. Should I tell them I hate my job?" – IK, email.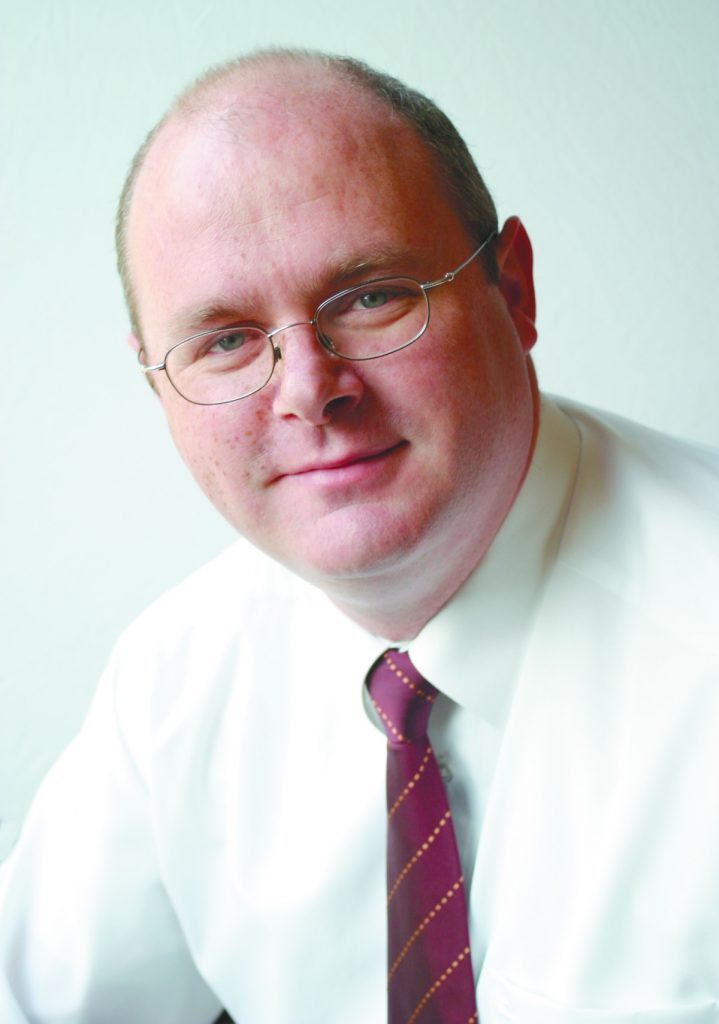 A: You probably won't need to. They'll likely figure that you're not leaving it because your love for it is bordering on obsessive, and has thus become a guilty pleasure you simply must forsake, writes Liam Horan, Career Coach, Sli Nua Careers.
To wring one more laboured analogy from the love arena, a career path rarely runs straight. Most people have ups and downs.
In time, we see them for what they are – the inevitable swings-and-roundabouts of a working life. Yours is in sharp relief because it's recent, and therefore likely to capture more attention than a dismal chapter from, say, 20 years ago.
I wouldn't be overly graphic ("I hate my boss and my colleagues and the building sucks" – no) but I wouldn't try to hide it either ("it just hasn't worked out like I thought it would, the role doesn't fully suit my skills and experience" – yes).
And then get on with it: focus not on what went wrong last but what you can do for the next employer. Most of all, don't draw them into the minutiae of why you're leaving. That'll raise alarm bells.
Let them know you've already half moved on in your own mind and you're ready to roll again.
Listen to Liam Horan discuss this very topic with Aidan Crowley on CRCfm: