How to get to the heart of job spec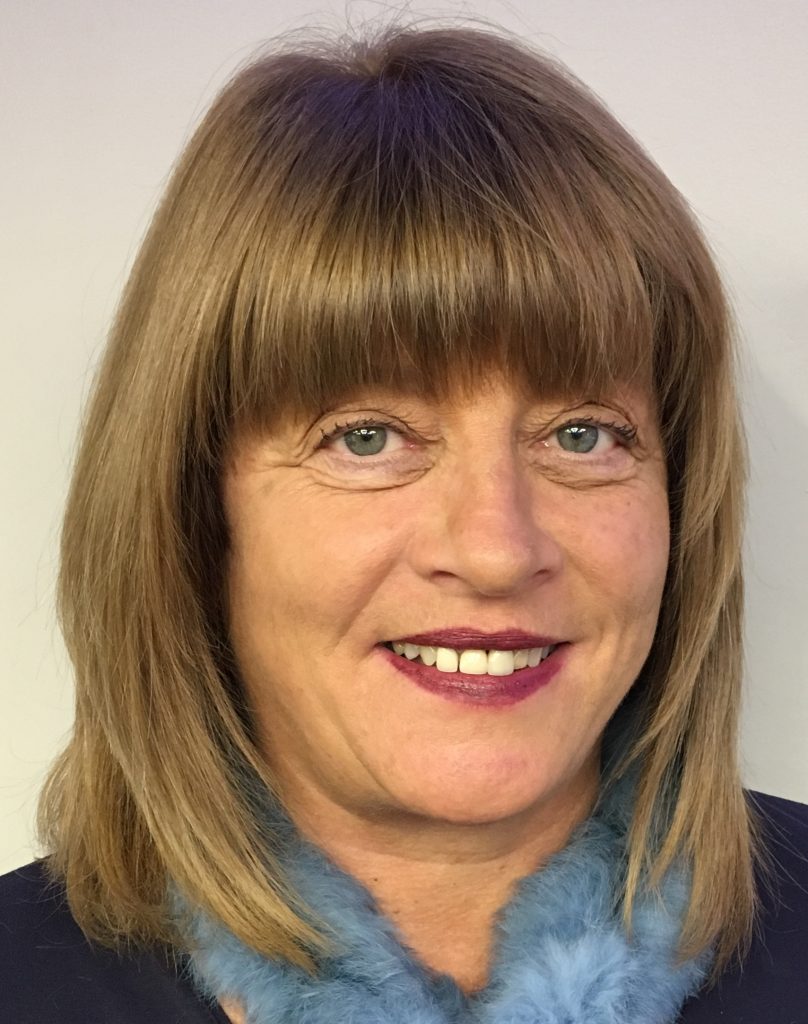 Q: The job spec goes on for miles – 840 words and 22 bullet points. I don't even know where to start. A lot of it is waffle in my opinion but I have read what you have written consistently about meeting the job spec with your CV.  In this case they're looking for a CV. What should I do?
A: I have noticed a growing trend towards more lengthy and complex job specifications, writes Mary O'Brien-Killeen, Career Coach, Sli Nua Careers.
I don't know why this is, and I have regularly heard clients say that they were put off, rather than attracted, by lengthy job specs.
Your challenge is to identify what really matters in the job spec. What are the five or six things that will ultimately decide this job? What is merely making up the numbers or filling space?
How do you identify the things that matter? By talking to people who already work in the organisation or in a similar one, or by getting the input of a trusted lieutenant who knows the score e.g. somebody who managed in the sector previously or now.
When you find the kernel of the job spec, write your CV to capture that. Your CV, at two pages, can only achieve so much and you need to be sure it is hitting the right spots, so you must be decisive.
Of late I am becoming more and more attracted to the notion of the cover letter doing some heavier lifting. The cover letter can directly address key elements of the job spec – so, if your CV nails three or four of the top five or six requirements, perhaps you can hit the other two in the cover letter.
Thus, the combination of the CV and the cover letter, should feel like a manifesto for the job. It should get the attention of the recruiter or employer and, hopefully, put your name on the list for interview.
Mary O'Brien-Killeen is a Career Coach with Sli Nua Careers in Claremorris, Co. Mayo.
Make a booking HERE  for CV Preparation, Application Form writing, Interview Training and Mock Interviews.