Robotic approach can switch panel off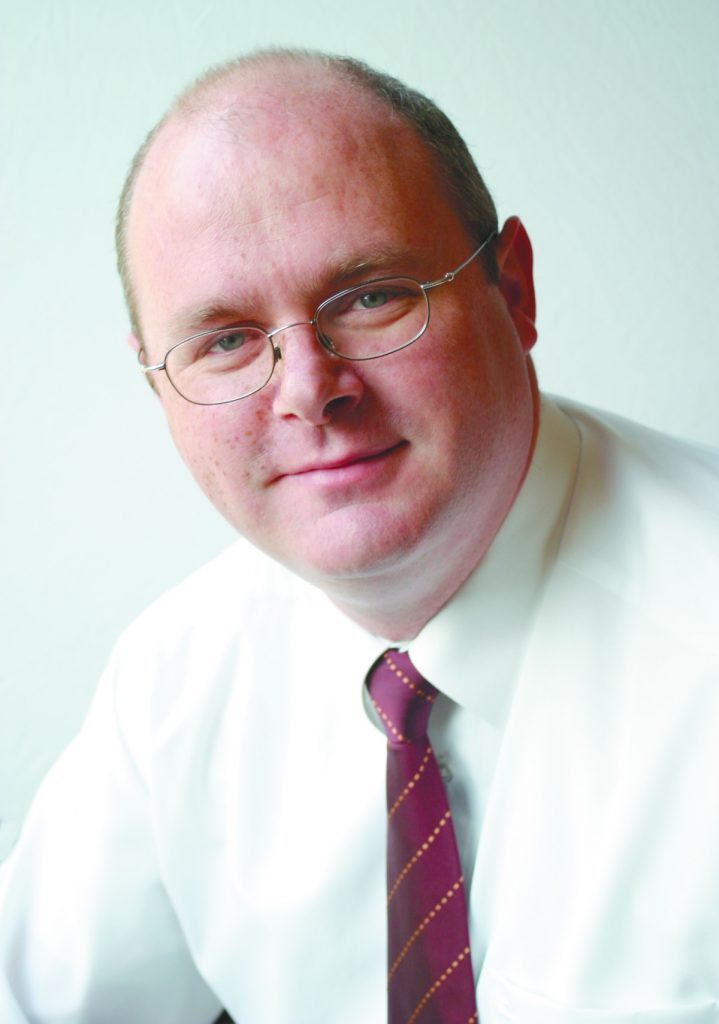 In any business contract, there are terms and conditions. Often overlooked or misunderstood are terms of endearment. Do they actually like doing business with you?
The same applies in a job interview.
While you needn't bend and twist to suit their will, you should make every effort to present yourself as somebody they can get along with. Ultimately, people want to enjoy work. Yes, you must have the ability to do the job, but you increase your chances of getting the job by revealing yourself as someone who will not turn work into a chore.
Reveal your human side: perhaps show some awareness of areas where you may have been weak in the past or skills you still need to work on – just so long as those areas are not fatal in terms of securing the job in the first place.
You may have prepared so well for your interview that you could be sucked into becoming an automaton. It goes without saying, but I will say it anyway: try to avoid being a robot. It will switch then off. It's a human being they want, remember.
Leave the interview panel believing the sight of your electric bike pulling into the car park of a Monday morning will not fill them with dread.
Liam Horan is a Career Coach with Sli Nua Careers in Ballinrobe.
Make a booking HERE for CV Preparation, Application Form writing, Interview Training and Mock Interviews.