Take the pressure off and find the right candidate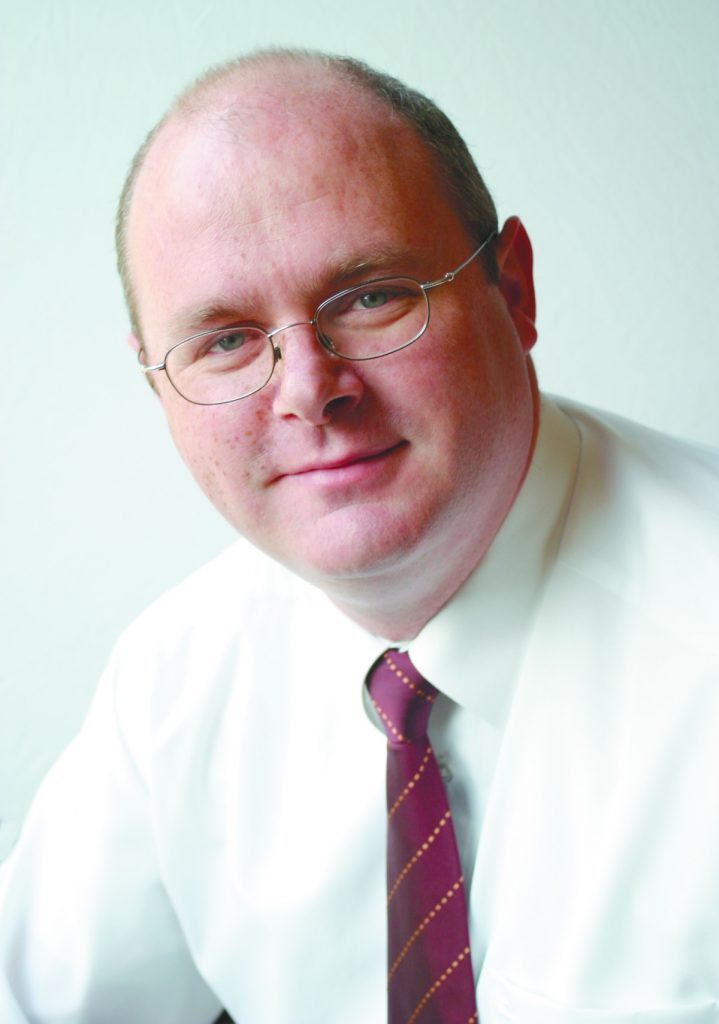 A recruiter recently asked me which type of interview should be conducted to get the best out of candidates. My answer was that I wouldn't slavishly follow any one style, but that I believe all interviews would ideally include a strong collaborative dimension.
There are a number of definitions of the collaborative interview, and, by way of clarification, this column attempts to summarise mine.
First and foremost, my idea of a collaborative interview should take away any feeling of the firing squad. This is where a member of the interview panel asks a question and all panellists then sit back, with steepled hands, and listen gravely to the answer.
In this mode, they rarely nod their heads or give the impression of being in any way impressed, forcing the candidate to make all the running.
It may or may not be intimidating, but it's definitely not collaborative. The interviewee does about 90 per cent of the talking. When we collaborate, the ratio is much closer to 50:50.  I believe an interview panel should come down off their ivory tower and engage in a proper conversation with the interviewee.
Ask them how they would do something relevant – and instead of just judging their answer, go deeper into it with enthusiasm and in a spirit of exploration.
There is a world of difference between interrogation and collaboration. Show respect. They're adults. Remove the pressure. Work together during the interview to see if you can work together if/when they get the job.
There is rarely a right or wrong answer to any question so instead of the lofty, detached style, go instead for a teamworking approach. Often our best ideas come when we are encouraged to go further.
In this collaborative way, nervousness becomes less of a factor as barriers are broken down and the interviewee is allowed to show something of themselves.
Using the collaborative process, the recruiting company can also involve non-recruiting professionals. Bring the engineers or the graphic designers in to join the conversation I have just described. Tell them to brainstorm.
Interview panels too often wear the mask. They can be forbidding and standoffish. To me, it's an old way of doing things. Liberate candidates and see what lies behind. The pressure of an interview is vastly different to the pressure a candidate will face in the actual job.
Metaphorically speaking, get around the table with them and see how far you all go.
Set up scenarios and questions that will get candidates animated and enthusiastic. Chat (i.e. a two-way conversation) to them about technical aspects of the job. Tell them about how you did something similar. Include errors you made along the way. You're human: you made errors too.
Too often, candidates feel like they have to put on the best face at all stages. Let them off the hook. Get to know how they think and reach conclusions. Get a sense of whether or not you can work with them.
Finally, where relevant, I believe in some sort of a test (e.g. an Excel test for an office manager) before or after the interview. Give them plenty of time to complete it and you should ascertain whether or not they have the skills you're seeking.
Liam Horan is a Career Coach with Sli Nua Careers in Ballinrobe.
Make a booking HERE for CV Preparation, Application Form writing, Interview Training and Mock Interviews.