New boss is struggling badly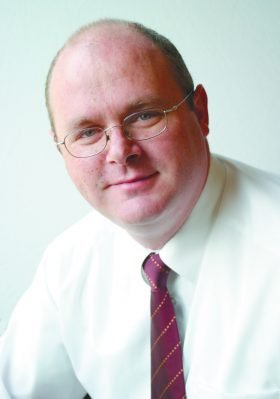 Q: When push came to shove, I didn't take the top job in my department. I was sounded out about it and it was mine if I wanted it. But it's a lot of hassle. They appointed an external candidate and he lasted six weeks before he got the curly finger. Now they're back at my door, but I'm still not sure I want to do it. Stick or twist? (AC, email).
A: Only you can really answer that, writes Liam Horan, Career Coach, Sli Nua Careers.  However, I would be wary of taking a management job just because you fear someone else might come in and make a mess of it and/or make your life a misery.
Management is tricky. You need to be ready to do it, rather than just falling into it. If I were you, I'd be inclined to hold back for the simple reason that the company has shown a willingness to tackle the problem if the incumbent proves unfit for the role.
It strikes me that if the next candidate doesn't measure up, they will make another change.
The companies of the world are full of reluctant managers. Be absolutely certain before you take it on that you are comfortable with the day-to-day reality of what it entails.
Liam Horan is a Career Coach with Sli Nua Careers in Ballinrobe.
Make a booking HERE for CV Preparation, Application Form Writing, Interview Training and Mock Interviews.