Referees – to add, or not to add, that is the question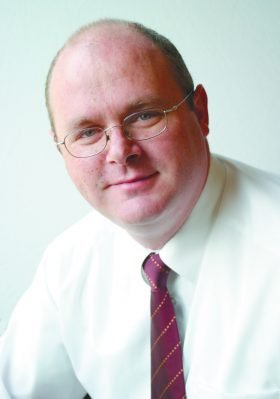 Q: Should I list some referees at the end of my CV? And, if yes, how many? (Tom, Carrick-on-Shannon, Co. Leitrim)
A: There are three schools of thoughts on this topic, writes Liam Horan, Career Coach, Sli Nua Careers. One says 'yes.' Another says 'no.' I say 'sometimes.'
My view is that it changes from scenario to scenario. In other words, 'sometimes'.
Larger companies tend not to need references on the CV. In this instance, a simple 'references available on request' will suffice. If they get to the point where they are seriously thinking of interviewing or hiring you, they will decide when they want to speak to the referees, and they will also have a system in place for doing just that.
However, smaller companies may react positively to the inclusion of full referee names and contact details. Smaller companies will have less time and resources to devote to the job-searching process, and may appreciate how easy you have it made for them to contact people who can vouch for you.
To be honest, I don't think it will harm you that much. If employers like what they see on your CV, they will probe further – remember, they want to get the best candidate too.
In my book, the one absolute, though, is this: if you are listing referee name and details, make sure to tell the referees. The last thing you want is for them to have a moment on the phone where they struggle to remember you.
Referee: "Oh, yes, Joe, yes, Joe, yes, I remember him now – superb bloke, top-notch guy, utterly reliable, can't recommend him highly enough."
Employer: "Er, it's Jo, as in Josephine."
Game, set and match – against you!
Liam Horan is a Career Coach with Sli Nua Careers in Ballinrobe.
Make a booking HERE for CV Preparation, Application Form Writing, Interview Training and Mock Interviews.