Preparation will ease worries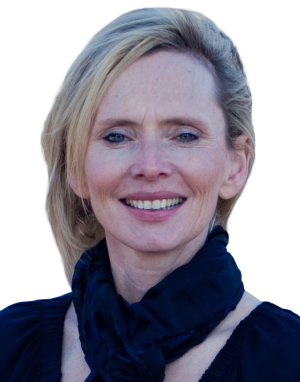 Q: I'm really worried about an upcoming interview. I'm afraid I will get all tongue-tied. I know my job inside out but others will sell themselves much better than me. Any tips? (ED, email).
A: Get some notes down on paper, but don't learn stuff off. Write down six stories that show you doing your job well. In those stories, include results or outcomes – i.e. "because of that, the event ran very smoothly and/or we won an award", writes Deirdre May, CAREER COACH, Sli Nua Careers.
Remember that interview panels are designed to see beyond the tongue-tied and silver-tongued to find the most competent candidate. Highlight your professionalism and skills every chance you get.
Finally, be easy on yourself. Everyone else is nervous too. You will make a few mistakes. So will the others. Perfection is not your goal here.
Deirdre May is a Career Coach with Sli Nua Careers in Limerick.
Make a booking HERE for CV Preparation, Interview Training and Mock Interviews.