How to show job change is for real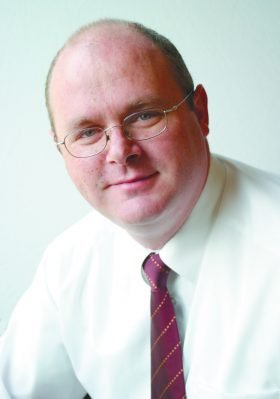 Q: In my last interview, I really struggled to persuade the panel that I want to leave my current job. Yes, it's a good job, and pays very well, but it doesn't fulfil me. Been there, done that. I'm prepared to take a step back moneywise to start on a new road – but the panel didn't understand this? How do I get around this in my next interview? (ER, email).
A: Sounds like they saw you as a flight risk, writes Liam Horan, Career Coach, Sli Nua Careers. For future interviews, you could consider the following suggestions:
Be very clear about what attracts you to the new job – talk knowledgeably about this;
Likewise, be clear about what no longer appeals to you in your current job;
Let them know why you're changing ladders now and where you hope to get to on the new ladder;
Crucially, get talking about what you can bring to the new role – have ideas and suggestions so that they can clearly see you haven't just turned up on a whim. You're fully motivated for the next phase.
Liam Horan is a Career Coach with Sli Nua Careers in Ballinrobe.
Make a booking HERE for CV Preparation, Application Form Writing, Interview Training and Mock Interviews.