Time your run in recorded interviews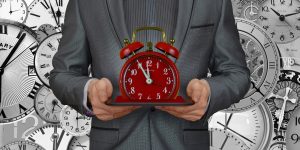 Recorded video interviews are becoming more popular, and, in fact, publicjobs.ie has recently started using this method for some screening interviews, writes Liam Horan, Career Coach, Sli Nua Careers.
In a recent engineering recruitment campaign they ran, candidates who survived the post-application form cull had to answer three recorded video questions. They gave you the questions beforehand and allowed you plenty of time to do some trial runs before you went into the arena, so to speak.
They gave you three minutes per answer. So you knew exactly what you had to do.
In practice beforehand, don't nudge your answer all the way up to 2.57 or 2.58. That's edgy stuff. Aim to complete it in 2 minutes 40 seconds. One stumble then won't put you under massive pressure.
If you listen to some radio stations during the night, you will sometimes notice the end-of-bulletin music coming up underneath the newsreader before they've finished reading the news. What's happening there is that they have an allotted time – 90 seconds, for example – to read the news and the music is automatically programmed to come in.
So if they have 90 seconds, you can be certain they are aiming to do it in 80 or 85, and as they get nearer the end, they can slow down and drag it out a bit to bring it to 90. Sometimes the music comes up over them: they'd cut it too fine.
Don't cut it too fine when preparing for recorded video interviews.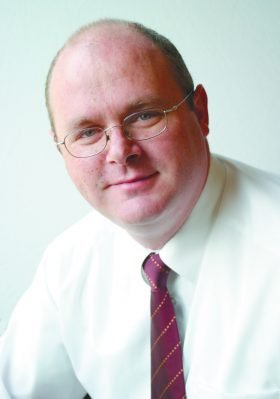 Liam Horan is a Career Coach with Sli Nua Careers in Ballinrobe.
Make a booking HERE for CV Preparation, Application Form Writing, Interview Training and Mock Interviews.