How to research the company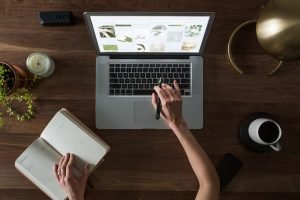 Q: I have been out of the job-seeking game for quite some time, and, after a recent redundancy, I am really struggling to get my head around the whole process. It has changed so much over the years. I have seen a job that appeals to me and have been called to interview, but I am finding it hard to learn more about the company. Any specific tips you would give me in terms of how I might effectively research the company? (ER, email).
A: There are two good reasons why you should properly research the company – one, to help yourself do a better interview and thereby give them compelling reasons to hire you; and two, to ascertain as best you can that the company is a good place for you to go, writes Deirdre May, Career Coach, Sli Nua Careers.
The published job spec/advertisement is often overlooked or taken for granted. It tends to contain lots of good clues about a company – the language used, the way in which responsibilities and goals are summarised, and, in some instances, the reporting structure within the company. All of these are good initial pointers.
You may find the website Glassdoor.com useful. It contains online employee company reviews. You can never know the genesis of every review – maybe somebody just didn't like their boss – but, if there are a number of reviews, a pattern should emerge. Various other sites offer employer reviews. Google will bring you to them.
Maybe you know somebody working in the company already?  Or, if you use LinkedIn, you should find at least second-level connections who currently work / previously worked there. Perhaps you can get an introduction, and you should also look at how employees describe their jobs and anything else relevant on their LinkedIn profiles.
Step by step, you start to build a picture of the company.
If you studied in the field you are now pursuing, lean on your colleagues from college. Send out an email to see what they know – in my experience, people are happy to help and if they don't know the answer themselves, they might well pass the query on to somebody who does.
Has the company issued press releases in recent times? These can be a rich source of insight. Issuing a press release is a big deal for most companies and is rarely done on a whim. While the company will generally 'put its best foot forward' in these releases, they still reflect what's in the pipeline, what has pleased them or what has caused them difficulty.
Any media interviews or profiles you can read?
Build rapport with the HR person or recruiter with whom you have been interacting during the process. Don't be afraid to ask some pertinent questions. They will want to see you prepare as effectively as you can for the interview and, as long as you're not too pushy or demanding, they should view your questions as the hallmarks of a professional.
And if you find that they are slow to offer answers, that might well be an insight too. Are they being deliberately evasive?
From all of the above, you should be able to do a better interview – and also satisfy yourself as to whether or not it's a company you'd like to join. Best of luck. It's not as impenetrable as you might think.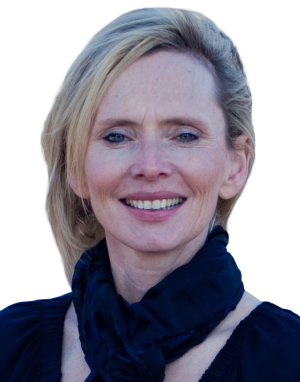 Deirdre May is a Career Coach with Sli Nua Careers in Limerick.
Make a booking HERE for CV Preparation, Interview Training and Mock Interviews.