Can I ask what the salary is at interview?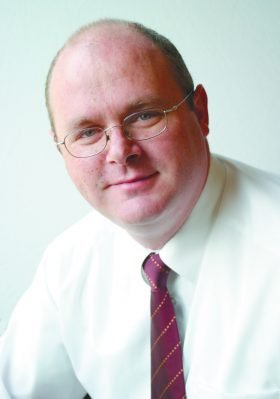 Q: I'm applying for a job and have confirmed I will attend for interview next Friday. No exact salary or salary range was mentioned in the advertisement or the email calling me to interview. I'm just out of college so can I ask what the salary is at interview?? (EF, email).
A: I think this one is very much individual preference. It depends to a large extent on your personality type. Ideally I would have ascertained this before applying or before the interview itself, and, if I hadn't I would not introduce it on the day, writes Liam Horan, Career Coach, Sli Nua Careers.
I believe the interview is always and ever about outlining the qualities you have that render you a good candidate for the job. At interview stage, you're in the zone and bringing up the money issue could obscure your goal of convincing them you're the right candidate. However, some companies will actually ask you what are your salary expectations, so be prepared and know your worth.
If you get offered the job, negotiations can start in earnest then. If you don't get offered the job, it never mattered in the first place.
However, that's a personal preference, and, indeed, there's a subjectivity at the heart of all career decisions. It might be worth your while ascertaining the salary upon being called to interview and deciding then whether or not you wish to attend – I don't for one minute underestimate the importance of salary in a job, but I would be careful about it proving counter-productive or distracting at a crucial time in the process.
Liam Horan is a Career Coach with Sli Nua Careers in Ballinrobe.
Make a booking HERE for CV Preparation, Application Form Writing, Interview Training and Mock Interviews.