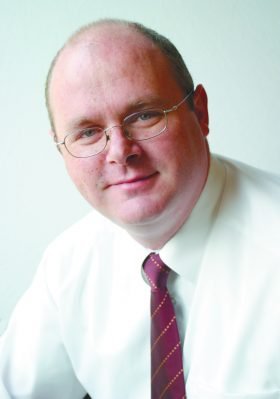 Q: You've written lately about technologies that help with home working. I've a question about 'to do' lists – I seem to have bits and pieces here and there. I know there are apps that can help me – which ones would you suggest? (FC, email).
A: I may disappoint you here. I've tried all of them. I've got excited about all of them. And I've read all of the books. And I've got something from all of them – and, yet, I've gone all the way back to a simple Microsoft Word page, writes Liam Horan, Career Coach, Sli Nua Careers.
I think my approach is simple. Others might find it complex beyond belief. If you are interested in designing your own system, a good place to start might be checking out Dave Allen, he of Getting Things Done (GTD) fame.
He is very strong on one of the key elements of any good information management system, namely controlling how information comes into the mix and how it should be managed thereafter. He calls this the 'capture' stage and if you get this right, you have a chance.
But if you allow stuff to ambush you from all sides, you'll be swamped in this information age.
By the way, the only temptations that might lure me away from my Word approach are our doughty old friends, Pen and Paper.
Pen and Paper are fine fellows. You can bring them anywhere. They are a threat to nobody: who doesn't love Pen and Paper? If you don't love Pen and Paper, you don't love life. They're the kindly grandparents who never forget your birthday. Neglect them at your peril.
Liam Horan is a Career Coach with Sli Nua Careers in Ballinrobe.
Make a booking HERE for CV Preparation, Application Form Writing, Interview Training and Mock Interviews.