Panel's one-dimensional view hampered my chances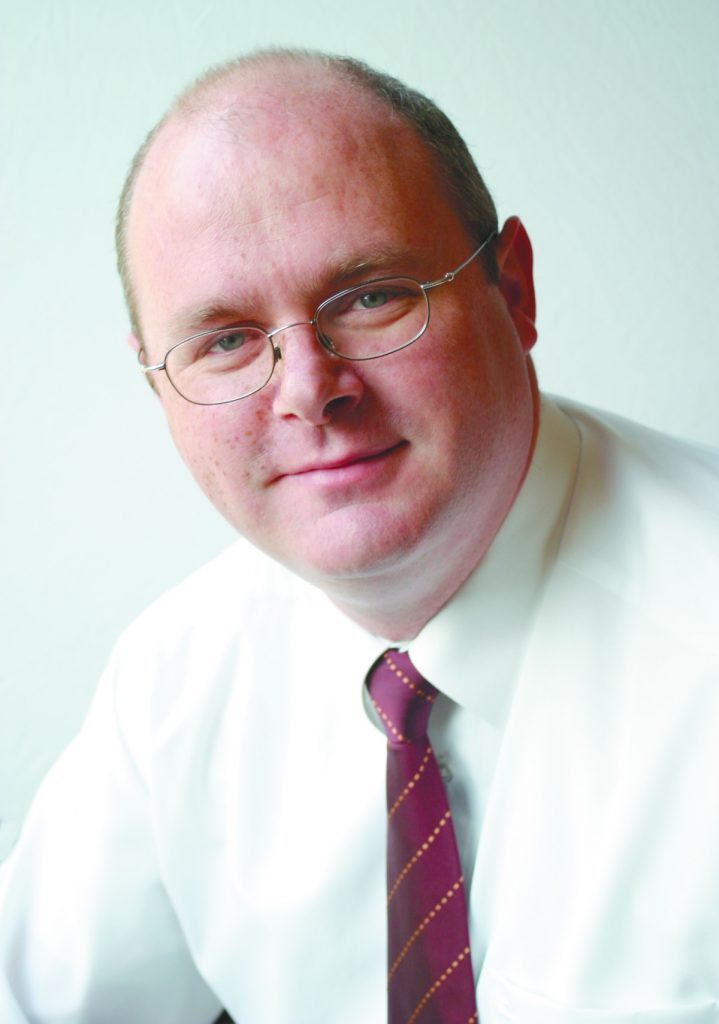 Q: I went for a job interview last week and felt the interview panel were unable or unwilling to see more in me than people management. The job required knowledge and experience of branding, public relations, project management and engagement with local authorities, government agencies and other public bodies. I've done all of that to varying degrees, but people management is the most prominent element of my career. I never managed to break free of that perception in the interview and I felt I was being penalised. Any tips on how I might avoid this in the future? (PO, email)
A: Who was it – Samuel Johnson? Google hasn't resolved it for me, alas – who said, and I paraphrase, that just because a man has written a travel guide for Germany doesn't mean he has never visited London? I'm sure you get my drift, writes Liam Horan, Career Coach, Sli Nua Careers.
The scenario you outline, PO, is a common enough one. You can easily find yourself incorrectly characterised in this way and it can be hard to shake off that characterisation.
This can be very frustrating. I would ask you to look at your CV and see if you allowed the rot to set in there. Did you show enough of your 'other' skills and experience, as described above, in your CV, cover letter and/or application form?
Or did you reinforce the very perception you were trying to defeat? The perception of you as a candidate starts with those documents.
If there's a danger of you being pigeonholed, be extra vigilant with those documents. Fight hard to avoid them reaching the easy conclusion. Present evidence that allows them to see more of you.
In the interview, avail of every opportunity to show the range of experience and skills that you're keen to get across. At the start, if and when they ask you to talk about yourself, you should opt to go to public relations and branding, for example, and steer clear of the people management line for now.
Have facts, figures, campaigns and the like at the ready.
At the end, when they more than likely ask if you had any questions for them, what should you tell them? My strong advice would be to use this as another opportunity to point the finger towards something other than people management.
While they ask the questions, you can try to divert the answers to places that enable you to reveal the full range of your experience and skills.
When you leave the room, and they evaluate your candidature, the hope should be that they see all that you have to offer.
You might not succeed in diverting the interview panel away from a one-dimensional view of you, but you must try. Without putting in that efffort, you lead yourself wide open to being misunderstood.
It is very frustrating to feel that you have been wrongly categorised. I would always recommend to clients that you cannot rely on others – i.e. recruiters, employers, interview panels and the like – to act as your talent spotter: if you want a particular talent to be spotted, you've got to bring attention to it yourself.
Liam Horan is a Career Coach with Sli Nua Careers in Ballinrobe.
Make a booking HERE for CV Preparation, Application Form writing, Interview Training and Mock Interviews.