Trip down side track could undo your chances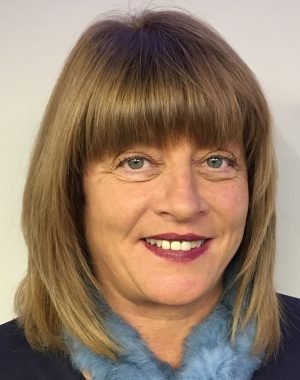 Q: My company have advertised a role I feel I should get – but I actually think they've advertised the wrong role. In reality, they should have created two or three roles and broken up the responsibilities differently. I believe this would be more effective and efficient for the company at a time of rapid growth. Should I say this to them in the interview? (LD, email).
A: You need to be careful how you play this lest you end up falling between two stools, writes Mary O'Brien-Killeen, Career Coach, Sli Nua Careers.
I actually had a client in a similar situation recently, and the potential for just that – falling between two stools – was large. She had to exhibit extreme vigilance in her preparation to avoid venturing off into irrelevant territory.
Going to interview, you need a clear head about what you are trying to achieve. Concentration is vital: don't lose it.
Yes, they like you to have ideas and insights about how the company should operate, or how a role might pan out, particularly as you would be drawing on your experience in the company. But you want to be careful that you don't get ahead of yourself here.
If I were you, I would prepare for the interview for the job at hand. That is the job spec to study and that is where you should have most of your ideas. Sell what's selling.
The rule of any recruitment process is to follow the advertised job. Don't get distracted by the putative position or positions you reference above.
Just as you should not get sidetracked by possible contract negotiations during an interview, it is important to stay focused on the job currently in your sights.
If you allow your head to get turned by a job that isn't advertised at all, you are unlikely to do yourself justice in the interview.
Of course, if they broaden out the discussion and ask you if you have any other ideas, you could perhaps introduce your suggestion about breaking up the roles and flag the benefits of having more people doing the job. But don't go in deep.
Don't make it look like this is what you wanted to talk about all along.
Chances are they, too, have thought about separating the roles. They might be happy to hear you say it – but I wouldn't hang my hat fully on this suggestion. And I certainly wouldn't focus on it very much in my preparation for the interview.
Mary O'Brien-Killeen is a Career Coach with Sli Nua Careers in Claremorris, Co. Mayo.
Make a booking HERE for CV Preparation, Application Form Writing, Interview Training and Mock Interviews.