Winning at the third time of asking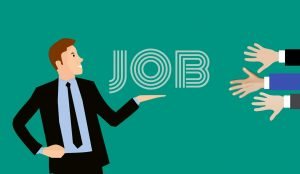 Q: I went for the first interview full of beans. I felt I did well and I was called back for a second interview. And again. Next week I go for the third interview for this position. It's not the head of NASA. It's a middle management role. The last day I had to do a presentation and this time they haven't told me what's going to unfold. I feel like I'm all talked out about this company and myself. Any tips? (EC, email).
A: It sounds like a very drawn-out process but at least you're still in the running, writes Deirdre May, Career Coach, Sli Nua Careers.
Perhaps the scenario is that the first and second interview panels have chosen their preferred candidate and want to run that person passed someone more senior in the organisation. Or have they reduced their shortlist to three and wish to introduce fresh legs, so to speak, on the panel for the final decision?
You must bring something fresh. You can't just play last week's game next week. While you may have exhausted all you knew about the company in the first two interviews, surely you have learned more as you have gone through this exhaustive process. What did you pick up in the second interview that you can now use to fuel your third run at this position?
Did you learn more about their plans to expand overseas? Did you obtain more information about their product lines or their pricing? Or did their plans to build a new plant come up in the second interview?
As you learn more about the company you should be able to make better observations and ask more informed questions. You have more knowledge now and you have also built up certain credibility with the company. You are well positioned to generate a knowledgeable conversation in the third interview.
Thankfully, you do not exhibit signs of complacency. Candidates often think that the call-back for the second interview, never mind the third, means they are nearly home and dry. I have seen people fall into the trap of planning their negotiation stance rather than focusing on nailing the job offer.
It ain't over 'till it's over. Your focus should be squarely on outlining to them what you can do in the role and the experience you have to date that suggests you are not making empty promises.
Yes, it is a very lengthy process and unsuccessful candidates may ultimately feel angry that they have been dragged through so much. But, as of now, you are firmly in the race so it's 'eyes on the prize'.
Perhaps you could introduce something else to the interview – maybe a one-pager summarising your plans in light of what you have learned over the two preceding interviews. Your manifesto, to use a topical word. Something they might read later after you've left.
Might that put you a step ahead of the other remaining candidates?
Of course, they may decide not to accept your one-pager but it will still do you no harm. They are still likely to remember that you tried to do a bit more. At this stage, to use the most jaded sports cliché of all, victory may come to the person who is prepared to advance by mere inches.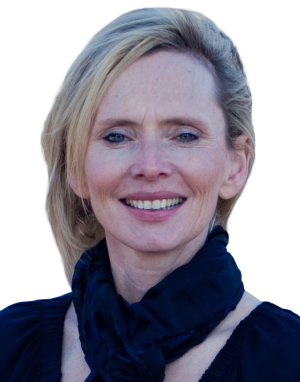 Deirdre May is a Career Coach with Sli Nua Careers in Limerick.
Make a booking HERE for CV Preparation, Interview Training and Mock Interviews.