You did it – now claim it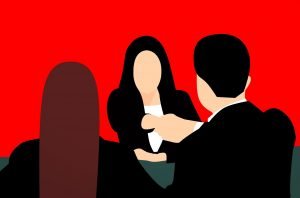 Q: I realise from reading your column and various other sources that in a job interview I must tell stories that paint me in a positive light. And I also know that those stories should be meaty, easily understood and convincing. But I just find it hard to bring my stories to life. In work, I do what I do: what's the big deal? I don't really know how I can tell a panel any more than that. Any tips on how I can help my stories deliver greater Impact during an interview? (AC, email).
A: A good way of telling a story is to think about what might have gone wrong if you didn't bother doing what you did, writes Liam Horan, Career Coach, Sli Nua Careers.
It can be difficult to relay the value of something you did. As you say, you do what you do, what's the big deal? But 'I do what I do' is unlikely to be persuasive in an interview. You must resolve to give more of yourself in this unnatural environment. It's what the interview panel require of you so that they can be comfortable offering you the role.
What about flipping it on its head? What about thinking of the outcome that would have accrued if you didn't do what you did.
So, if you are a technician and you cut corners on the preventative maintenance programme, the machines would have ground to a halt, production would have ceased and the whole thing would have gone up in metaphorical smoke – and you with it.
Or if you're a sales person, and you sat back on your oars, the pipeline would have dried up, the business would have lost profitability and disaster would have come creeping around the corner with feline deftness.
So when telling your stories, insert scenarios that would have arisen if you didn't make your contribution. Sometimes it is easier outline what our intervention averted as opposed to what it actually created.
I have seen candidates bring their stories to life by deploying this device. It is quite simple and it allows you to stay within your comfort zone while drawing useful insights from you.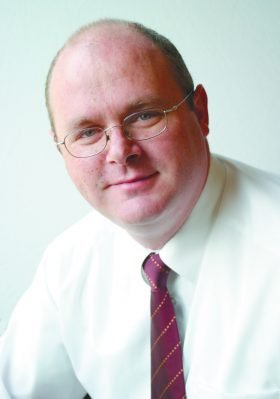 Liam Horan is a Career Coach with Sli Nua Careers in Ballinrobe.
Make a booking HERE for CV Preparation, Application Form Writing, Interview Training and Mock Interviews.