How to jazz up a LinkedIn profile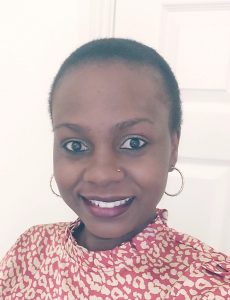 Q: I need to jazz up my LinkedIn profile. I've been using it for a while, but I'm not getting much out of it. It feels like my profile is flat and it stimulates no contacts or job offers. Any tips? (DC, email).

A: Yes, it's important to keep your LinkedIn profile alive, writes Maureen Nalubega, LinkedIn Specialist, Slí Nua Careers. Rather than giving you an exhaustive list of what you might do, I will just flag a new LinkedIn feature, and a LinkedIn resource, that you might find useful.
Video cover story: This new tool lets you customize the first 'hello' that visitors see when they visit your profile. As it's new, you may be seen as someone ahead of the curve. It's quite cool, easy to create and, as you are probably aware, video is becoming more and more popular. You can talk about your expertise, your training and your plans, for example. That'll help you bring your profile to life.
If you're really serious about your profile, check out LinkedIn For Creators (linkedin.com/linkedin-creators-home). You'll find a range of useful tips and it will also challenge you in terms of creativity and commitment. It will lead you through an array of useful LinkedIn tools, educate you on best practice for content, help you find your target audience and show you how to optimise your profile. It will take a bit of time but the rewards should be worth it – LinkedIn is a hive of activity and you need to start getting into the game.
Featured image courtesy of Pixabay.
Need our help? Complete this form below and we will get back to you